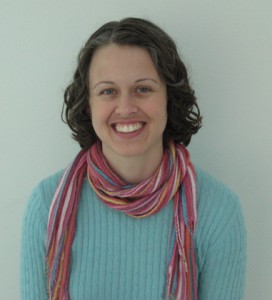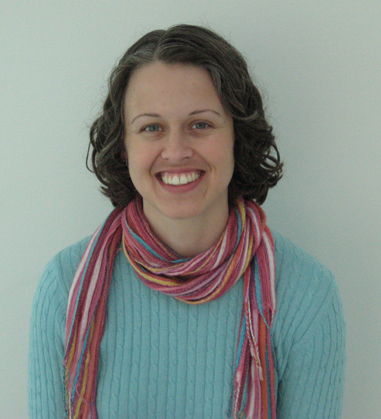 I am an Associate Professor of English and Gender, Sexuality, and Women's Studies at the University of Wisconsin-Waukesha, where I direct the LGBTQIA Resource Center.
In my scholarly work, I focus primarily on how science informs conceptions of gender identity, sexuality, and aestheticism in nineteenth-century British literary culture, and my current book project looks at the relationship between the New Woman and the Victorian family. As part of this interest in Victorian science and gender, I also work on steampunk literature and culture's retro-futuristic re-imagining of the nineteenth-century, especially in terms of non-binary gender identities.
I teach literature and women's studies courses in eighteenth- and nineteenth-century British literature, women's literature, science fiction and fantasy literature, steampunk literature and culture, popular culture, feminism, and LGBTQ+ studies. All of my classes mobilize digital tools to encourage students to approach analysis as a form of critical making.